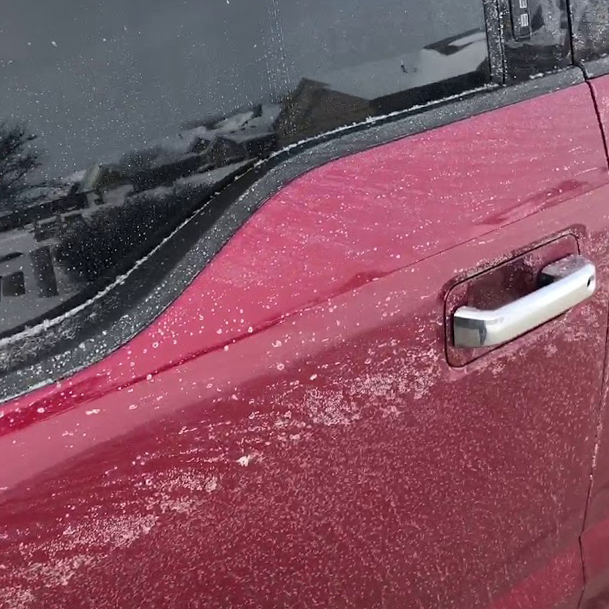 Defective door latches on 2018 – 2019 Ford trucks pose a serious safety risk caused by the freezing of the latch mechanism in cold weather. Caddell & Chapman is investigating potential class action litigation against Ford because of the unsafe latch system for the 2018 and 2019 F-150, F-250, F-350, F-450, and F-550 trucks.

Customer complaints to the National Highway Transportation Safety Administration (NHTSA) repeatedly show that there are problems with the door latches in Ford trucks. These are not new problems. Ford already has recalled the 2015 to 2017 model year trucks for defects in the door latch system. Ford also has issued an advisory to its dealers about defects in the 2018 model year vehicles.
On behalf of Ford truck owners, Caddell & Chapman is investigating how Ford has withheld information on the door latch defect and failed to disclose information to all affected truck owners about the defect. Additionally, the law firm is looking into Ford's failure or refusal to fix the defect despite customers' repeated trips to local dealerships and its refusal to issue a service bulletin or recall to remedy the problem.
If you or someone you know owns a 2018 – 2019 Ford F-series truck that has suffered a failure of the door latch system to latch in cold weather, please contact us.